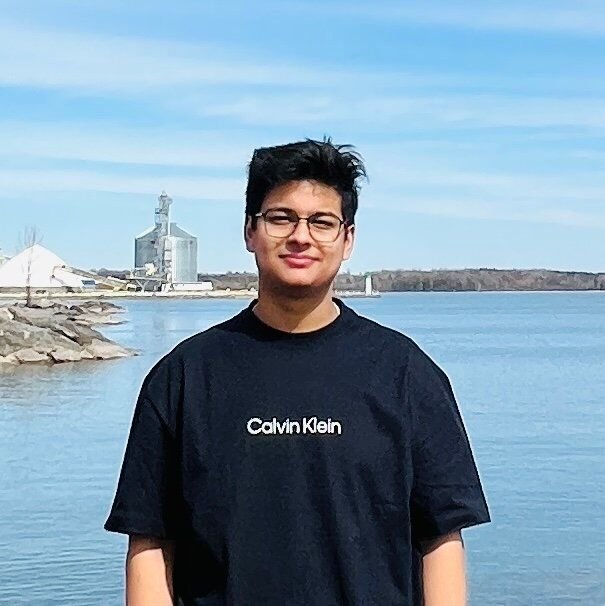 Aaryaman Singh, the driving force and visionary behind FertiliserIndia.com, is an inspiring figure whose leadership has been instrumental in the platform's rapid growth. Born in the educational hub of Kota, Rajasthan, Singh's roots in India have shaped his understanding of the country's agricultural sector and contributed to his desire to streamline the fertiliser industry.
An accomplished entrepreneur and best-selling author, Singh exhibits an unmatched prowess for innovation and strategic planning. His accomplishments extend beyond the conventional entrepreneurial narrative, entering the realm of literature and thought leadership. This duality has given him an uncommon perspective and a unique ability to strategise and implement.
As the Founder and Chief Technology Officer (CTO) of FertiliserIndia.com, Singh is tasked with the technological oversight and vision of the company. His strategic foresight has been key in transforming the platform into a one-stop solution for various stakeholders in the fertiliser and agricultural industry. These include professionals, investors, manufacturers, distributors, retailers, and, most importantly, farmers who form the backbone of the agrarian economy.
With a strong conviction that technology can bridge the gaps and inefficiencies in the fertiliser industry, Singh continues to lead FertiliserIndia.com towards new horizons. His entrepreneurial skills and technical prowess, coupled with his unwavering focus on the industry's needs, promise a future where access to vital information and decision-making becomes easier for all stakeholders in the agriculture sector.